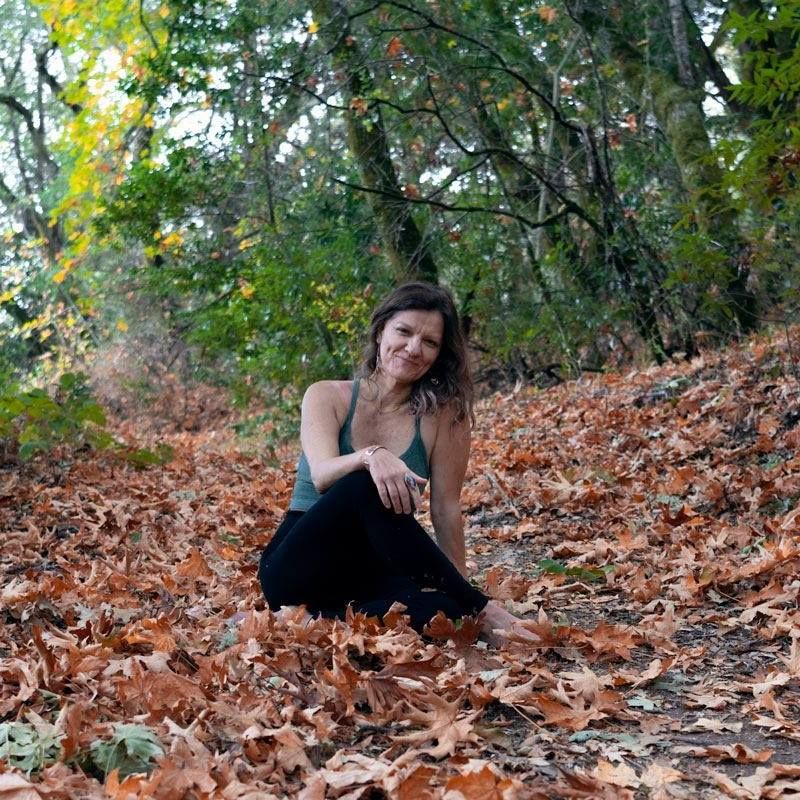 Daily stress, anxiety and other difficult situations are manifested in the body and mind. They can cause chronic pain, heaviness, and a feeling of disconnection from our body.
In my classes I guide you with natural movement, yoga postures and creative expression to help undo tensions and re-establish the natural connection of your mind-body to experience life more freely.
I specialize in beginners and I'm certified in trauma informed yoga. My students say that they feel very comfortable and motivated to advance their well-being. I also offer individual sessions tailored to your specific needs. My classes aim to help you connect with the natural intelligence of your body and cultivate qualities of the heart to navigate life with more grace, dignity and resiliency. Contact me to book a free 15 minute consultation.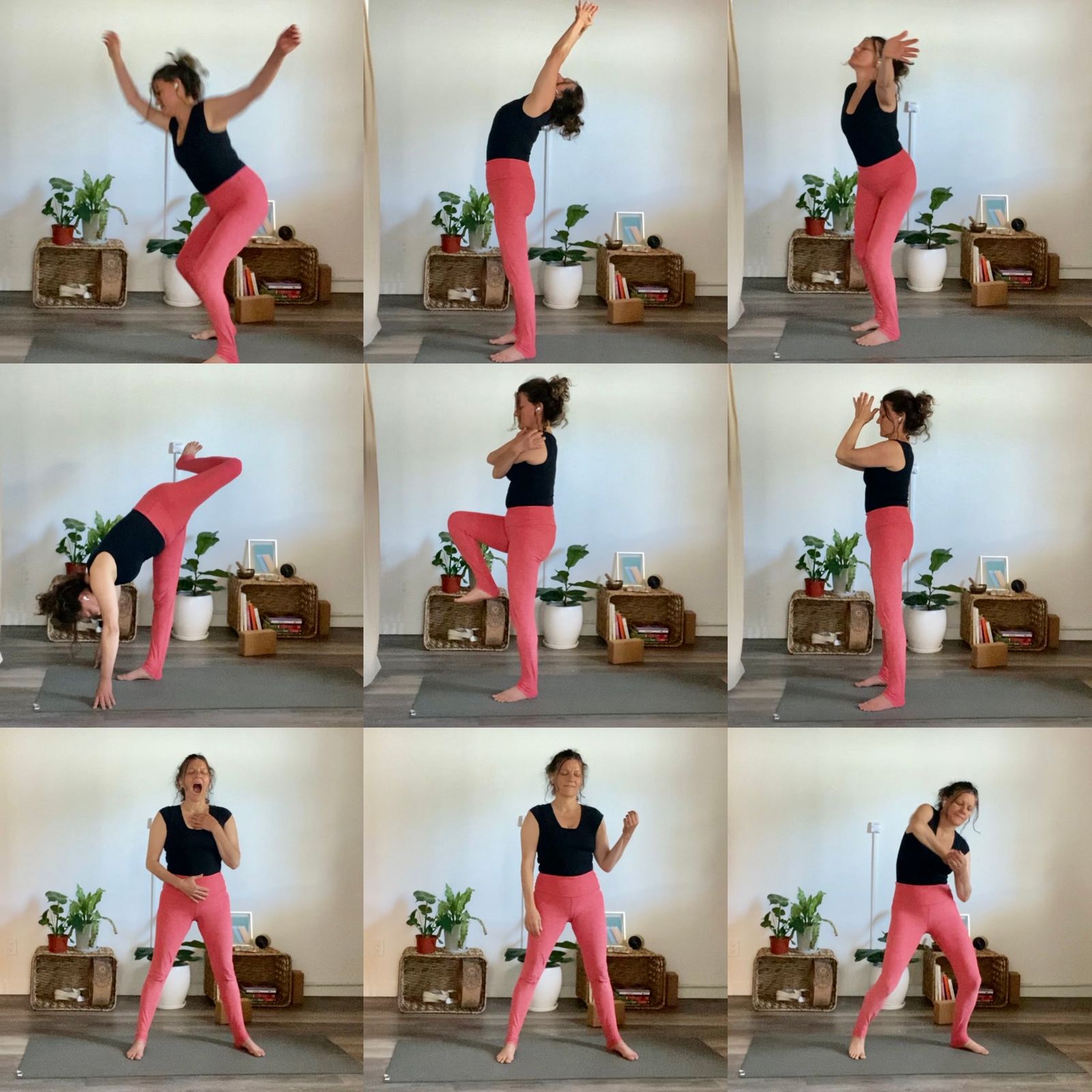 El estrés diario, la ansiedad y otras situaciones difíciles vividas se manifiestan en el cuerpo y la mente. Pueden causar dolor crónico, pesadez, y un sentimiento de desconexión de nuestro cuerpo.
En mis clases y cursos te guio con ejercicios de movimiento, yoga y expresión creativa que ayudan a deshacer tensiones y a re-establecer la conexión natural experimentar la vida con más soltura.
Me especializo en principiantes y soy certificada en yoga informado en trauma. Mis alumnas dicen que se sienten muy cómodas y motivadas para avanzar en su bienestar.
También ofrezco sesiones individuales ajustadas a tus necesidades específicas.
Si buscás más conexión, comodidad y vitalidad te invito a contactarme
Iva
Déjame tus preguntas aquí