I'm Ivana, a yoga, movement and mindfulness teacher who happens to teach in both English and Spanish. Far from magical promises, in my classes I guide students to connect with the intelligence of their bodies so that they can manage their well-being in a simple, accessible and enjoyable way.
My classes focus on:
Developing body harmony: strength, mobility and stability.
Releasing tension, regulating anxiety and relaxing the nervous system.
Cultivating inner qualities such as authenticity, acceptance, and resilience to live life fully.
Please, send me an email to make a free consultation and see how I can be of help. Guiding you will be an honor.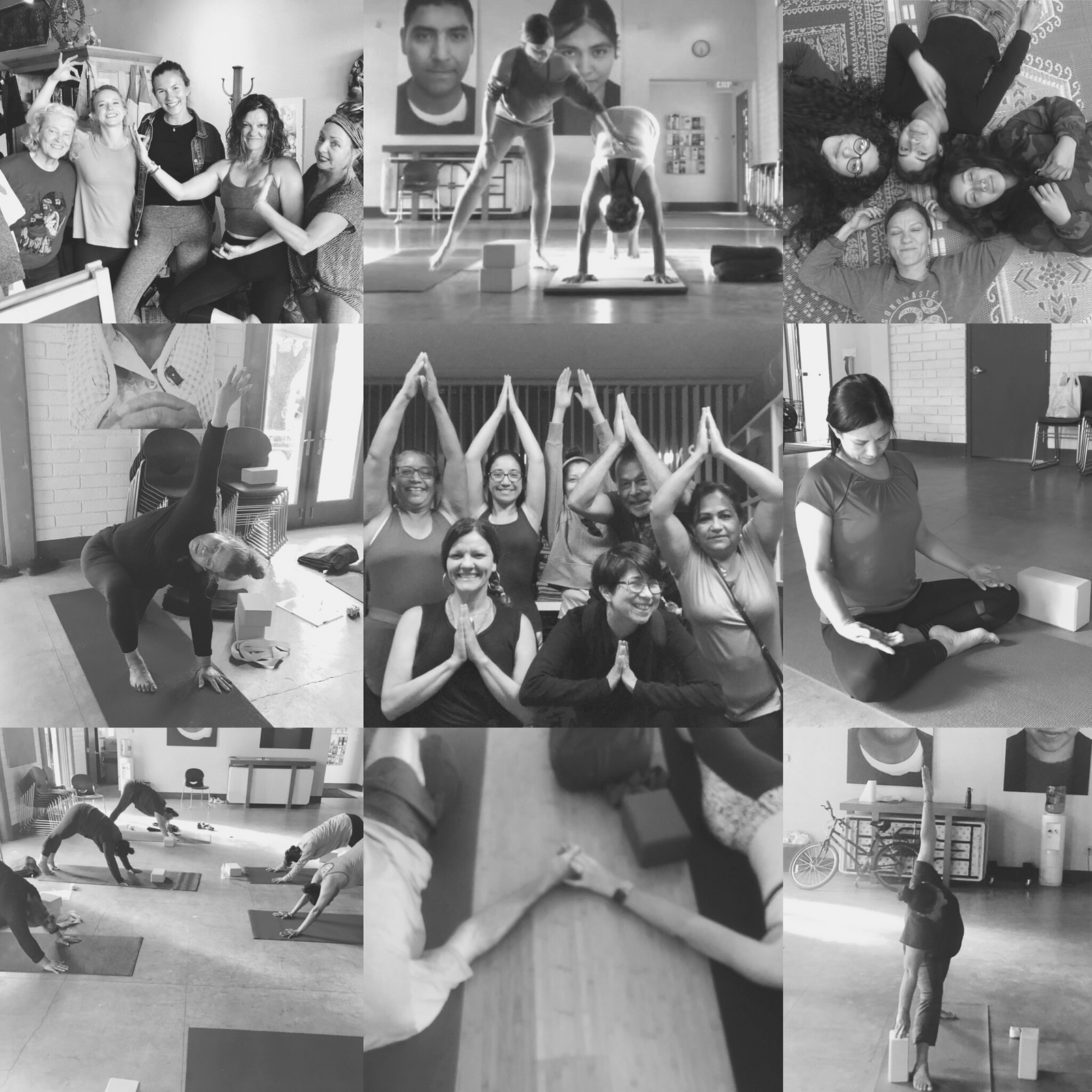 Desarrollar armonía corporal: fortaleza, movilidad y estabilidad.
Liberar tensiones, regular ansiedad y relajar el sistema nervioso.
Cultivar cualidades internas como la autenticidad, la aceptación y la resiliencia para vivir la vida con plenitud.