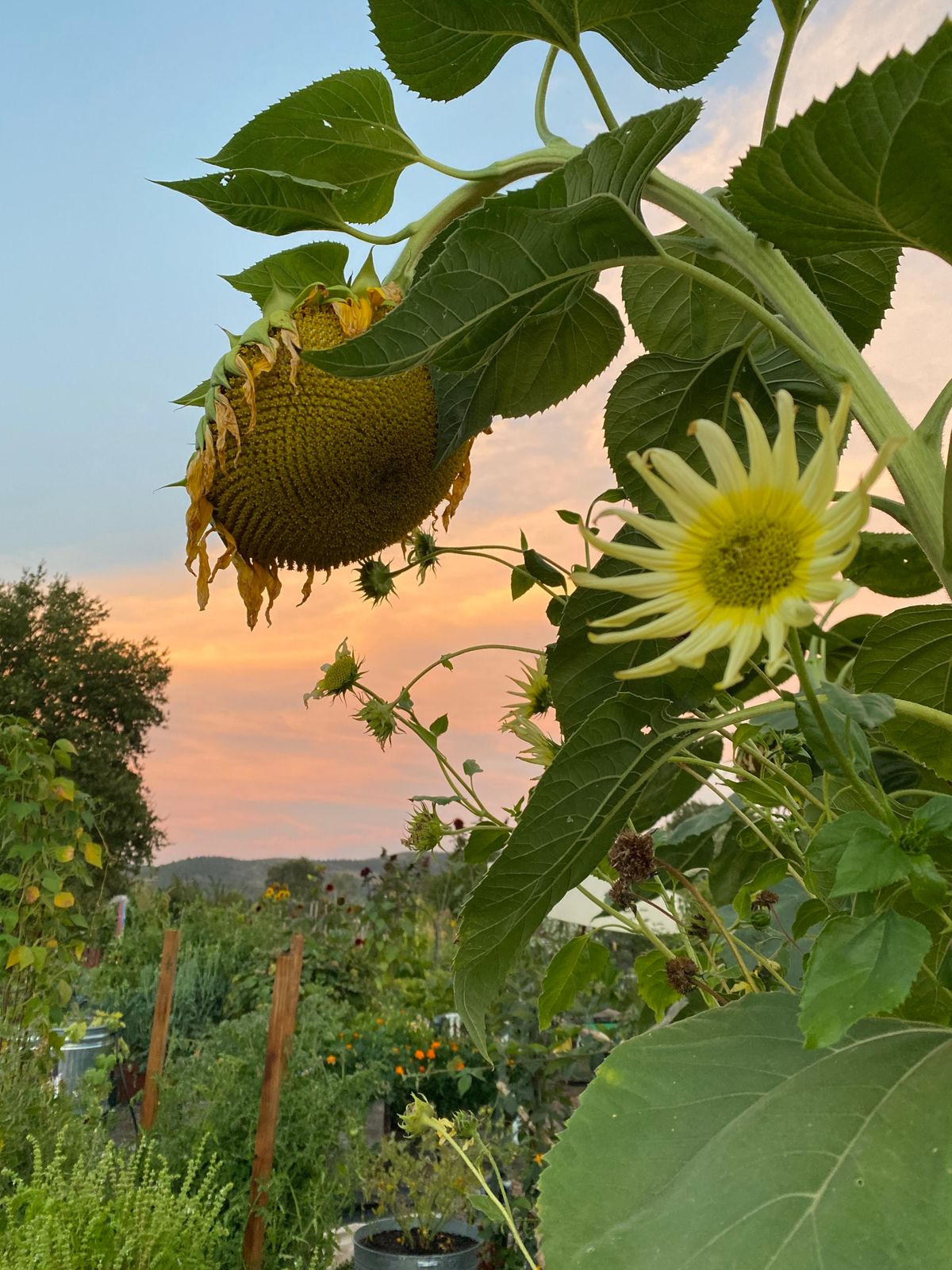 Si te pasa que a veces estás mucho en tu cabeza tratando de resolver cosas, pero no sos tan productiva quizá es hora de parar o como me gusta decir ..."deshacer"
¿Que es deshacer?
Es ser versus hacer. Es quedarte quieta! No es que hacer esté mal, siempre estamos en creación y movimiento. Es nuestro pulso vital. Me refiero a darte pequeños ratos para contemplar. Sin filtros. Pues es en estos espacios de "no hacer" (algo difícil para muchas de nosotras) es que nos encontramos con nuestra "verdadera naturaleza". En esta simpleza es donde podemos encontrar la claridad y soluciones creativas para avanzar.
Es muy simple. Solo que tu lado hiperactivo puede querer convencerte que no tienes tiempo. No le hagas caso! Darte estos tiempos te hará más productiva, clara y creativa y sobre todo disfrutar por que al final de cuentas lo que más importa no es el resultado sino el disfrute del recorrido ;)
Como deshacer
Encuentra un lugar que te guste, en la naturaleza o en tu casa. Puedes enfocarte en algo placentero, una flor, un cielo, un color. y comienza a prestar atención a tu respiración y a las sensaciones en tu cuerpo. Si quieres pon una mano en tu corazón y otra en tu abdomen. Solo hacer esto te puede dar la claridad y calma que estabas necesitando. A veces creemos que tiene que ser más complicado pero es simple.
If it happens to you that sometimes you are a lot in your head trying to solve things, but you are not so productive maybe it is time to stop or as I like to say ..."undo"
What is undo?
It is being versus doing. It is to stay still! It is not that doing is wrong, we are always in creation and movement. It is our vital pulse. What I mean is, give yourself a little time to contemplate. Without filters. It is in these spaces of "not doing" (something difficult for many of us) that we find our "true nature". In this simplicity is where we can find clarity and creative solutions to move forward.
It's very simple. be aware that your hyperactive side may want to convince you that you don't have time. Ignore it! Giving yourself these time will make you more productive, clear and creative and above all enjoy, because in the end what matters the most is not the result but the enjoyment of the journey ;)
How to undo
Find a place that you like, in nature or at home. You can focus on something pleasant, a flower, a sky, a color. and start paying attention to your breathing and the sensations in your body. If you want, put one hand on your heart and one on your belly. Just doing this can give you the clarity and calm you've been needing. Sometimes we think it has to be more complicated but it is simple.