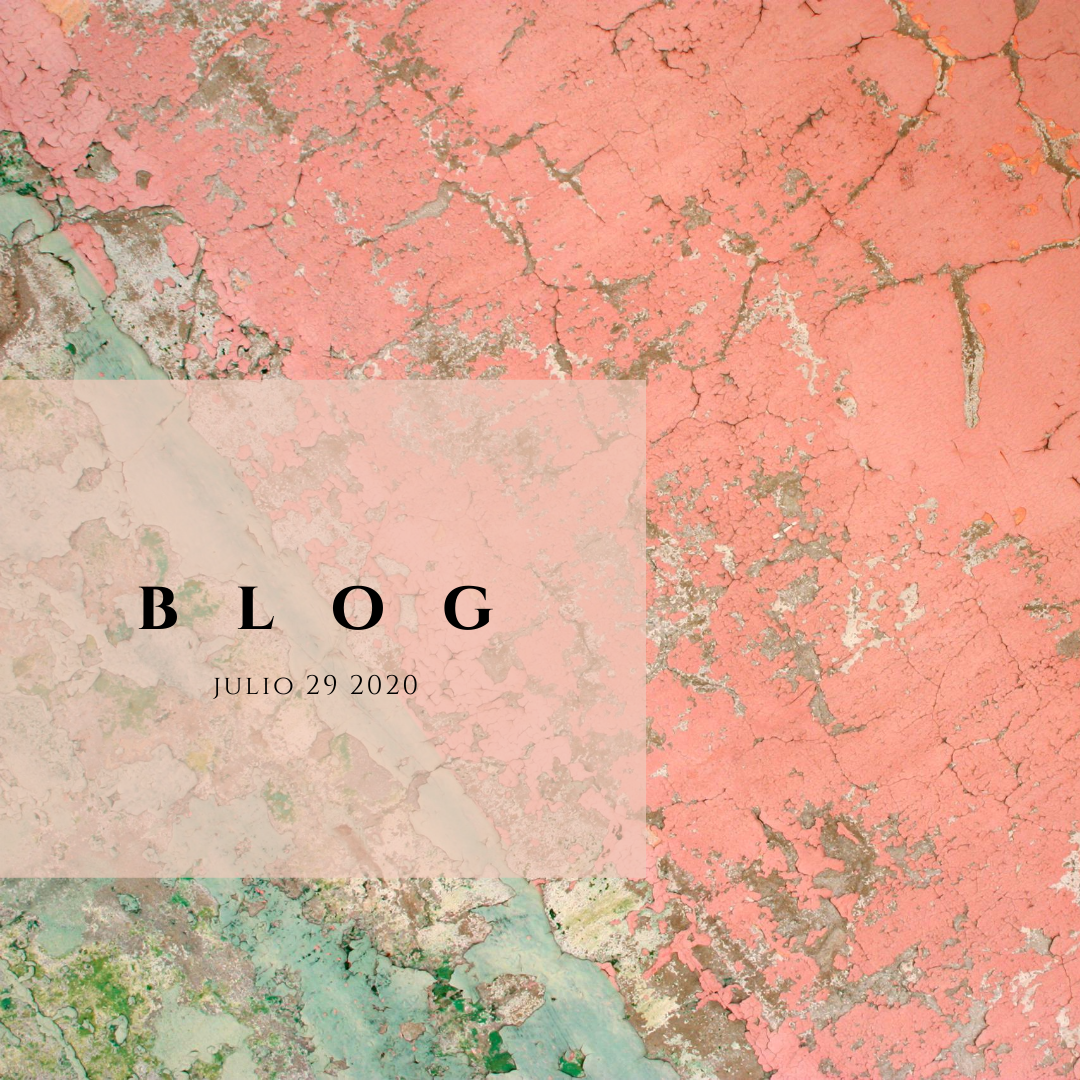 Recuerdo que pelábamos papas juntas en la cocina. De golpe pausa, y apoya el cuchillo filoso en la tabla. Con su mirada intensa y azabache posa su suave mano gitana sobre la mía y me dice con dulce precisión: "disfrutá Iva ". Yo, aún arrastrando enojo y dolor ancestral en mi cuerpo, y con cierta rebeldía, la ignoro. Me sigue mirando y rodea mi cara con sus manos tibias y me repite "dis-fru-tá".
Fue un rugido de su alma, la cual pronto se desprendería de su cuerpo. Fue dicho con tanta precisión que quedó grabado de forma indeleble en mis células. Fue una inyección de realidad. Una intervención de amor. Gracias Mami.
Y esa es mi práctica. Mi verdad. Mi Dharma.
Peeling potatoes
I remember peeling potatoes together in the kitchen. Suddenly she pauses, and rests the sharp knife on the table. With her intense and jet black gaze, she places her soft gypsy hand on mine and says to me with sweet precision: "Enjoy, Iva." Myself, still carrying ancestral anger and pain in my body, I ignore her. She keeps looking at me and wraps her warm hands around my face and repeats "En - joy".
It was a roar of her soul, which would soon be released from her body. This was said with such precision that it was indelibly etched into my cells. It was an injection of reality. An intervention of love. Thanks Mommy.
And that's my practice. My truth. My Dharma.